WELCOME TO

OUR SCHOOL
Hello from Netherton Northside,

We are a small school serving a rural community in North Northumberland. We are situated in the outstandingly beautiful landscape at the foot of the Cheviot Hills. Our school is housed in a wonderful building, the most modern part of it being less than 10 years old and our facilities are of the highest quality. We are completely accessible for anyone with physical disabilities, both within the building and in the grounds. We offer a broad-based curriculum which caters for the individual needs of all our children; we like to get out and about so that our children can experience as much of the wider world as possible. We have a strong tradition in the arts and enjoy welcoming musicians and artists to our school. The confidence and mutual respect the children here demonstrate is often commented upon by visitors.

If you would like to find out more about us do feel free to get in contact, we'd love to hear from you.
PLEASE NOTE THAT CONSENT HAS BEEN RECEIVED FROM PARENTS/CARERS FOR ALL IMAGES APPEARING ON THIS WEBSITE. FOR MORE INFORMATION PLEASE VIEW SCHOOL E-SAFETY POLICY ON 'OUR SCHOOL' TAB.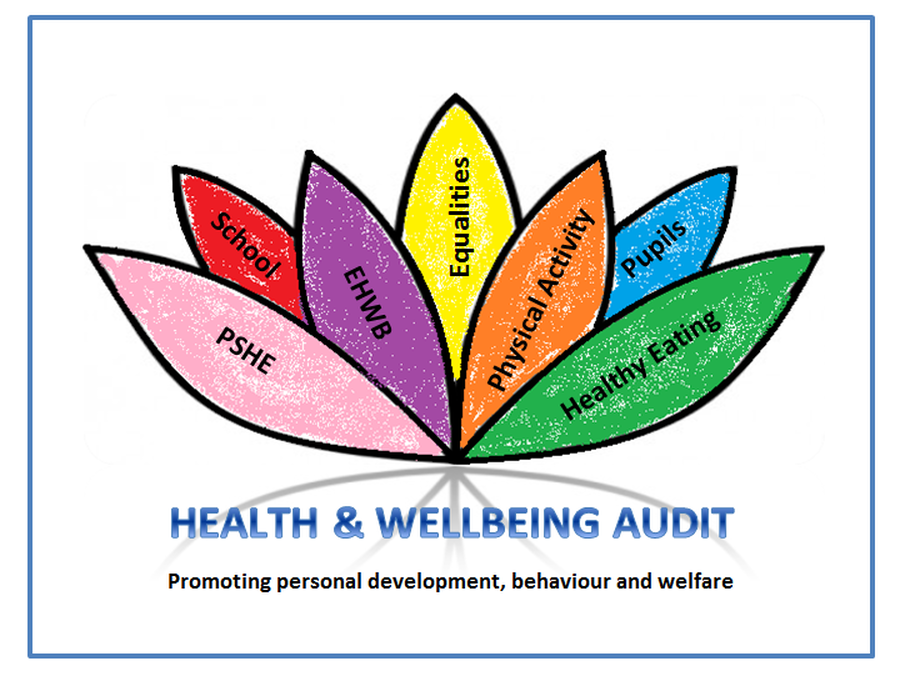 UPCOMING EVENTS
Latest School Events
Woodwind with Gill Martin

19

Jun

2018

11:00 am - 12:00 pm @ School

Community Lunch

20

Jun

2018

11:45 am - 1:00 pm @ School

Join us for lunch! 2 courses for only £4

Joint Working with Harbottle 1st School

21

Jun

2018

9:00 am - 3:15 pm @ Harbottle CofE First School

PE with Chris Heath

21

Jun

2018

9:30 am - 10:30 am @ Harbottle CofE 1st School

Don't forget PE kit!

Swimming

21

Jun

2018

1:30 pm - 3:15 pm @ Rothbury Pool & Gym

Don't forget swimming kit!